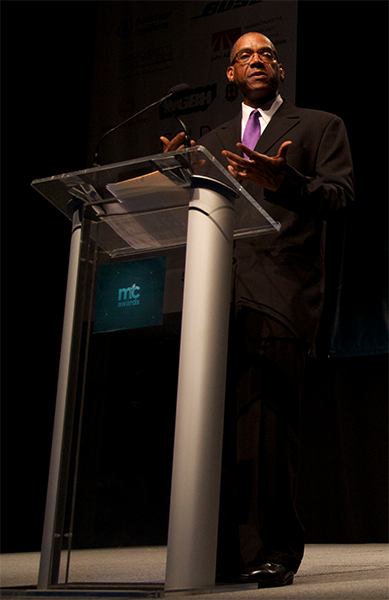 As Government Innovation Officer (GIO) for the Commonwealth of Massachusetts
Tony advised the Governor and executive branch leaders on identifying, funding and executing high impact business change projects. As the first chief innovation officer for the Commonwealth, the GIO was accountable for improving internal government efficiencies and for the improved experience of outside stakeholders including residents, businesses and municipal governments.
GIO Video Profile
2014 annual report
2013 annual report
As Managing Director of TKG Management Consulting, Tony is experienced in leading high profile, global initiatives.
Tony has worked for (and consulted to) a variety of renowned corporations, including: Analysis Group, AT&T, Bell Telephone Laboratories, Clintara, CrossTech Ventures, Harte-Hanks, Hewlett-Packard, IBM, Lotus Development Corporation, Mattapan Community Health Center, Microsoft, New Marketing Labs, Quantum Associates and The Pulse Network.
A charismatic communicator, Tony has been a keynote speaker on a variety of topics.
View Resume
TKGweb.com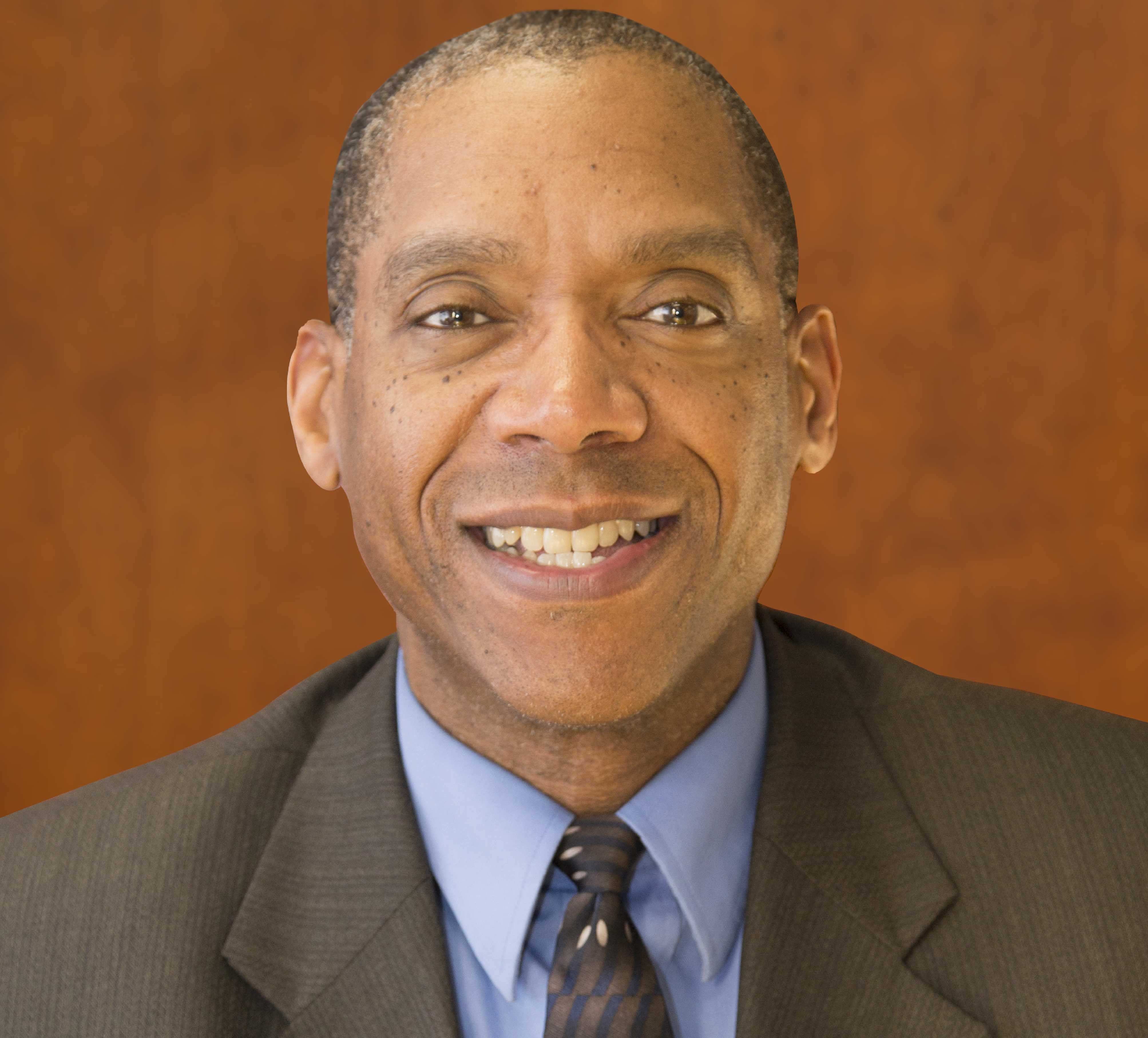 Boards & Professional Activity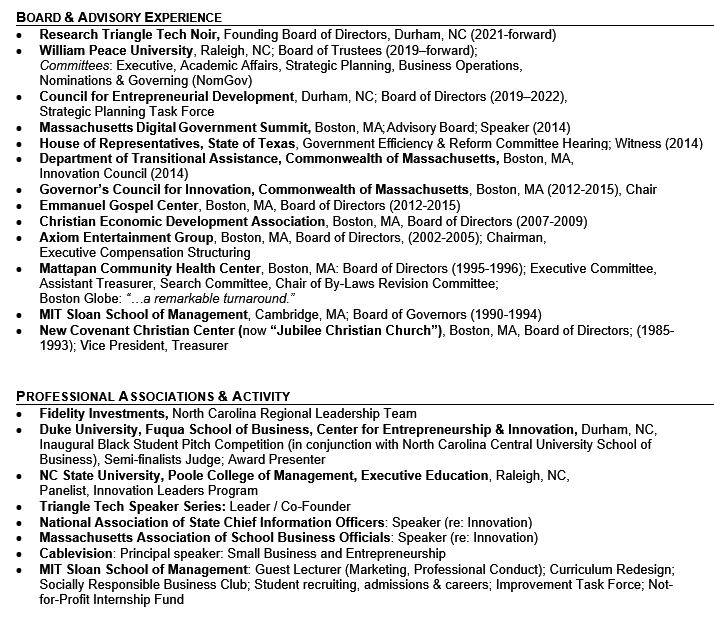 Contact Tony
Send a quick note.